"Björkenheim's guitar pyrotechnics blend virtuosity and versatility with a keen sense of abstraction".  Wilbur MacKenzie, Allaboutjazz NY
With a musical career spanning forty years, Raoul Björkenheim explores a rainbow of musical sources through his guitar playing, focusing on projects ranging from a duo with the legendary Juhani Aaltonen to a freejazz nonet featuring four Senegalese drummers. His playing has been compared to a force of nature by critics and appears on over fifty recordings to date.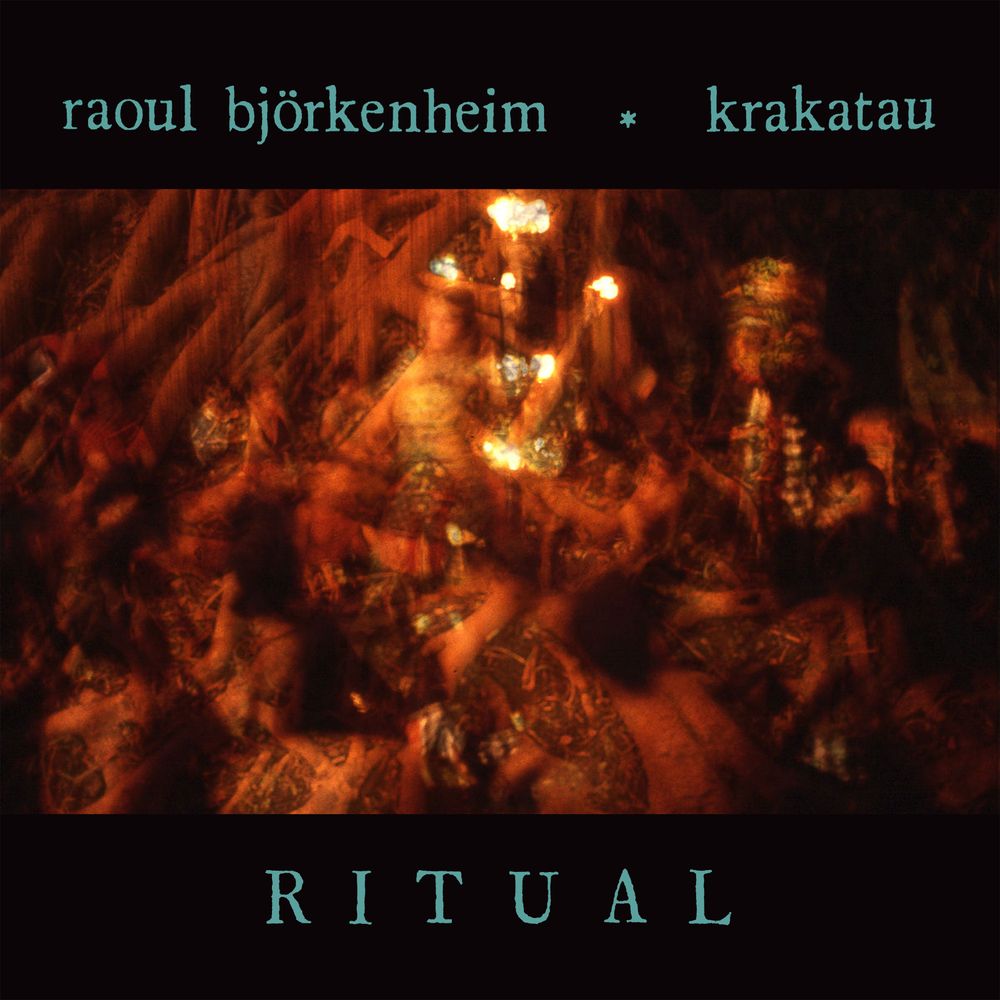 Most recent release!
My first album as a leader!
Svart Records has released this double LP which contains the original Krakatau Ritual recording from 1988, and a previously unreleased LP with most of the same musicians from 1987. I play a lot of electric slide guitar revealing a couple of my important sources, Johnny Winter and Sonny Sharrock!